Inspiration: The Cosmic Sounds of Midday Veil
"98.3 KEXP, you're listening to Audio Oasis the NorthWest music show. This is Sharlese, and it's now time for a live performance from Midday Veil, here on KEXP Seattle."

There are certain bands that you hear in your lifetime that completely sweep you away when you first hear them. It may be a different style of music, the performance, the tone, sounds, etc. Sometimes this comes later – a realization and appreciation for a band that you never heard before.

I was finding my way through a nice autumn day, blending picante hot cocoa, about 200 pounds of it. The demand was high, after all – winter was coming. My phone was running music on YouTube's NPR Tiny Desk Concert and found its way to KEXP, based from Seattle. That's when my ear drums were graced with the a mystical, pagan-esque, cosmic, tribal, psych rock sound of Midday Veil.
I was hooked. Their sound so unique to my ears that I had to hear the rest. Their debut album dates back to 2009 with Subterranean Ritual lead by Emily Pothast on vocals. Their music has spanned across 6 Albums and today I'll be talking of their fifth, "The Current".
This album really showcases an elevation to their overall sound giving very captivating melodies and a journey that is most enjoyable from the beginning to finish. Its filled with strong rhythmic and cosmic synth giving an imagination to the drifting beauty of space. All while presenting such a foundation rhythm and groove that you want to let your mind and body go as you take it in. The type of music you want to dance around the fire too while it's raining, 80 degrees outside, midnight…and, of course, it's a full moon.

One of the biggest contributions to the overall sound and fullness of this album is the addition of Jason Kochan on bass. This gave room for the other musicians to expand their own sound while Kochan gives a performance on the bass that drives their sound forward. While the synths and guitars of Pothast and Timm Mason could expand and give the dark atmosphere that files the progressive sound of The Current.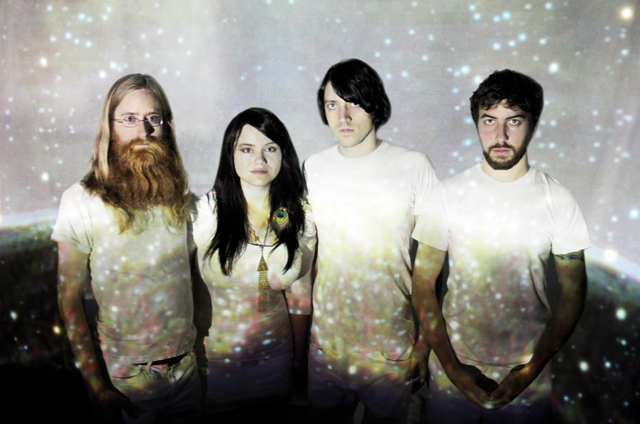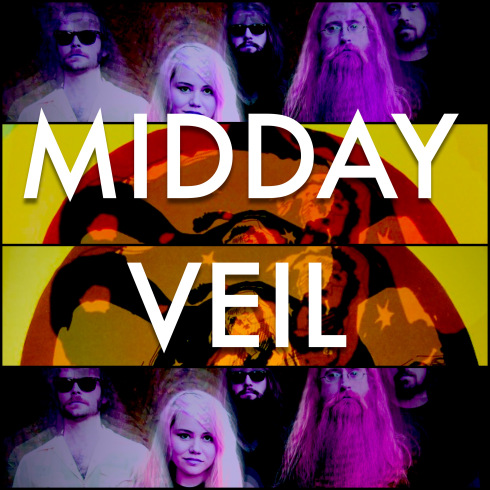 Side B of the album starts with "Without and Within", a mystical walk through a dark hypnotic field. It's easy to get lost and captivated in the enchanting and ominous voice of Pothast, while the percussion and bass give the body moving beat, and the guitar and synth create the haunting space in between. Following it transitions into "Sun Stone" and then "Great Cold of the Night." Sun Stone acts as a bridge between the songs keeping you wondering and anticipating where the luminous heavy synth organ will bring you. It ends bringing in a rhythmic synth and "Great Cold of the Night" kicks off with the perfect beat to get you dancing around the fire. As the final song on this album, it does bring a very tribal-esque sound while keeping their unique way of painting an expansive star filled landscape. The song naturally spans a good 11:15 and brings you through a musical journey that you want to stomp your feet to, raise your hands to the powers above and make some sort of sacrificial offering in the fire.

For a band with an unforgettable sound, I am highly grateful that I have discovered and stumbled upon this dark and mystical psych band, Midday Veil. So thank you, KEXP, and thank you, Midday Veil.

Be sure to check out more from Midday Veil.